This blog was inspired through the people I have been blessed to meet this month, either through my work or on a personal basis.  There is no such thing…. was my response to a lot of the conversations that took place.  But remember this is only my opinion you may have a completely different understanding, and that is fine.
So here are some reminders to keep you all on "track".  The track being your life.
If you feel you life is not going in the right direction – change direction! There is no such thing as a "wrong direction". but if you feel this then take one small step every day (first get clear about the direction you do want to take) and within no time you will be on the "right" track and if when you get some way down that track and it doesn't feel right then either hand it over to the universe and allow the direction come to you (that's the version I personally love and do) or change direction…
If you feel that you are hard done by – give thanks and show gratitude for all the things that you have already – i.e. clean water from the tap, a toilet and shower, food, friends, all the material things that you own, being able to do washing in a washing machine, being able to smile, breathing, having a roof over your head etc. etc.
If you feel lost – well an aboriginal once taught me that there is no such thing – as you will always end up somewhere.  Just because you think it is not where you are "supposed" to be doesn't mean to say that you are lost.
Positive thinking – Inside of you is the most powerful tool you will ever have to manifest anything you choose in this life. They are your thoughts.
Remember that in darkness we are all the same it is only our knowledge and wisdom that separates us.
Remember to play and have fun, despite all the jobs that may need doing, look after yourself (see that YOUR – SELF) yes that means all aspects of you.
Remember that you are a spiritual energy residing in a human body – that will never change – get used to it.  So that is a spirit having a human experience not a human having a spiritual experience.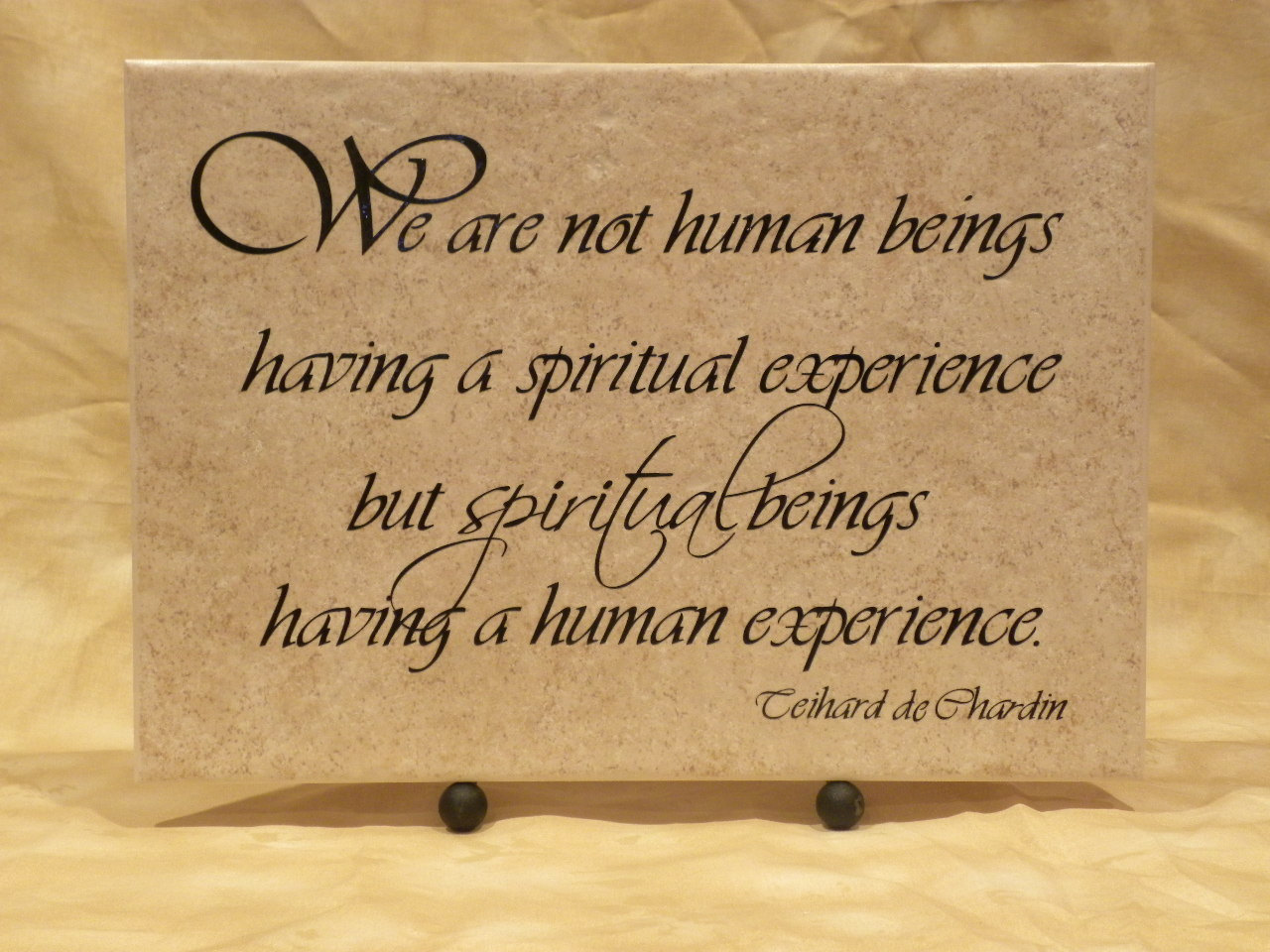 Remember to get out of the way – spirit /God/Universe (whatever it is you call it) knows what it is doing – all it requires you to do is listen and take action when prompted.
Stressful experiences are there to show you how far away from your true essence you are.  Take notice and LISTEN…. It is not the experience that matters it is how you "re-act" to the experience that makes the difference.
Take notice of your "FEELINGS" they are your internal sat nav system.  It is you powerful happy feelings that attract the miracles to you.  Tinkerbell reminded Peter Pan that he had to have happy thoughts in order to fly.
Remember that you are a totally awesome being, you are pure energy how amazing is that.
Now wake up !!!